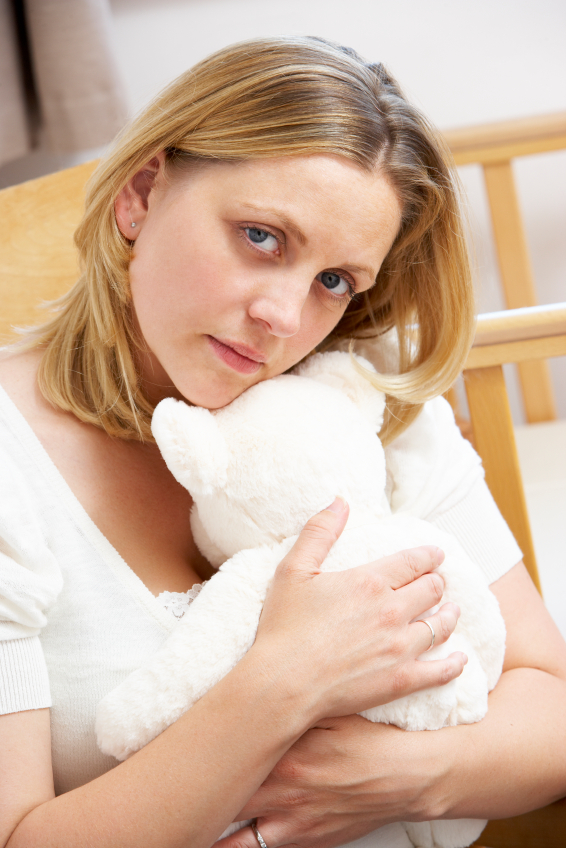 Postpartum depression is one of the most common complications of childbirth affecting 15-20% of women. Although PPD affects many new mothers, most suffer alone for a long time for fear of appearing weak or being judged by others. They may even fear that their baby will be taken away from them.
Understanding the causes and symptoms of postpartum depression is essential so that help can be sought. With the right treatment and support, a woman suffering from PPD can regain her health and begin to enjoy her role as mother.
Generously sponsored by Pregancy Awareness Month, and expertly facilitiated by Jill Campbell, during this teleclass you will learn:
What is the difference between the baby blues and postpartum depression?
What puts someone at risk for PPD?
What are the signs and symptoms of PPD?
What are the different forms of PPD?
What are the treatment options for PPD?
What are some helpful tools in dealing with PPD?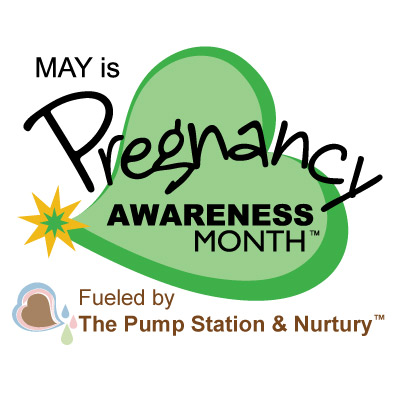 *Dial-in information sent upon completing your registration.
Not sure if you can make the teleclass? Don't worry! Everyone who registers will receive a link to the taped call, so be sure to sign up.
Dr. Jill Campbell is a licensed clinical psychologist who specializes in early child development, parenting and women's issues. She received her B.S. from Boston University, her M.A. from New York University, and her Psy.D. from Ryokan College. Dr. Campbell is currently the staff psychologist at The Pump Station and Nurtury where their mission is to nurture, support and empower new parents. She provides a variety of services to mothers and their families including private consultations, support groups and classes.