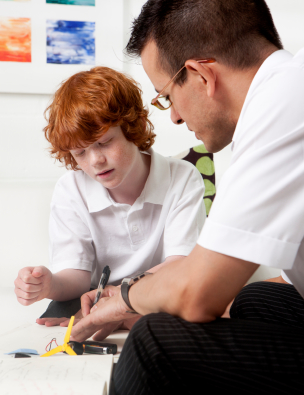 There is more and more research available about the correlation between what a child eats and how he/she feels, behaves, grows, learns and functions at school and home. Please join us for this important and timely tele-class, which will cover how building a healthy food foundation improves:
Children's focus and behaviors
The symptoms of ADD & ADHD
Mild and moderate food sensitivities and allergies
Overall mood swings
And more!

Expertly facilitated by Jillian Burne and generously sponsored by Happy Family, you will leave this teleclass with a roadmap to wellness so that your children can feel better and obtain more positive results in their day to day lives.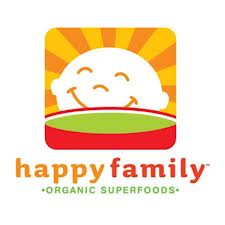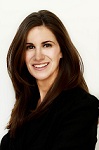 Jillian Burne is the holistic health coach for the Hallowell Center in Manhattan. She is a graduate of the Institute for Integrative Nutrition. Jillian is dedicated to helping families and adults with ADHD manage their symptoms with diet and exercise. Her approach is geared toward effective changes that can be implemented in today's busy, high-tech world. She's combined her own personal experience with ADD, with her clinical experience and knowledge of all the most effective diet and lifestyle options available today into the ADHDFocusDiet—her answer to how to use food to maximize potential and performance. For a free 15 min phone consultation to see if the ADHDFocusDiet is right for you call 212-799-7777.
*You will receive dial-in information upon completing your registration.
Not sure if you can make the teleclass? Don't worry! Everyone who registers will receive a link to the taped call within 3-5 business days, so be sure to sign up.