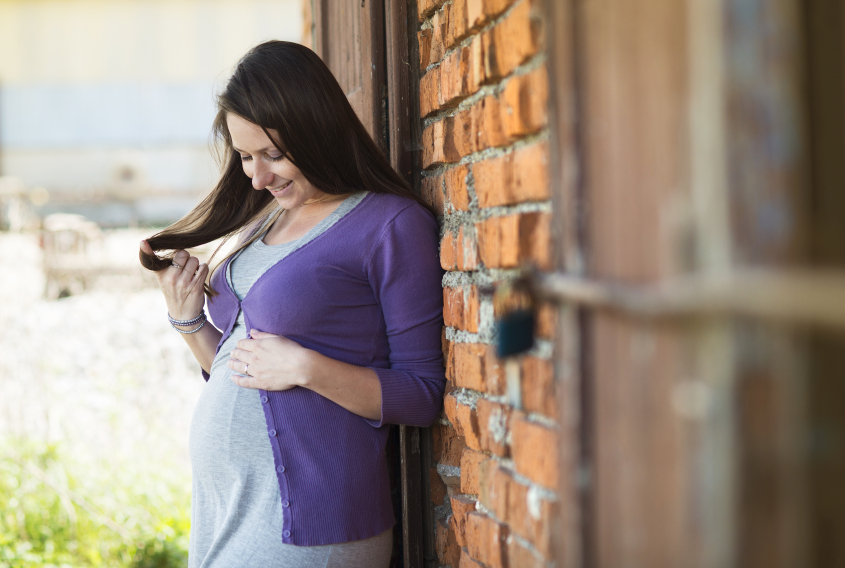 This free class is reserved for Mommybites Facebook fans only. Not a fan? No problem, just LIKE us on Facebook and scroll down to register.
Did you know that Chinese Medicine refers to the female reproductive system as the richest place on earth? It's the foundation for life itself, but are you caring for it correctly so that you can get pregnant when you want to?
Acupuncturist, author and women's health advocate, Aimee Raupp, has helped facilitate hundreds of pregnancies – many to women who were told their chances of getting pregnant were slim. Please join us for this thoughtful and informative discussion where Raupp will cover how fertility is often affected by such things as:
Nutrition
Diet
Exercise
Stress
Additional critical factors
Generously sponsored by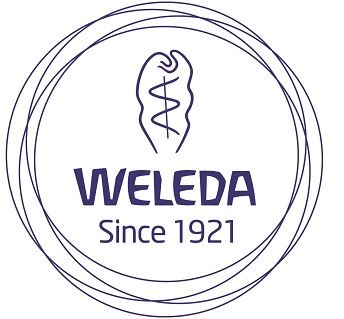 To read more about Weleda's 94-year history, unique philosophy and what makes them the best-selling natural baby brand in the U.S.*, please visit their website at usa.weleda.com.
*according to SPINS data
*You will receive dial-in information upon completing your registration.
Not sure if you can make the teleclass? Don't worry! Everyone who registers will receive a link to the taped call within 3-5 business days, so be sure to sign up.
Author, acupuncturist, and herbalist Aimee Raupp is a women's health and fertility expert. Her mission is to educate and inspire women, improve their health, celebrate their beauty, and prevent disease, as well as increase their fertility. Aimee helps her clients reconnect to the presence of their optimal health.
Aimee holds a Master of Science degree in Traditional Oriental Medicine from the Pacific College of Oriental Medicine in San Diego, CA, and a Bachelor's degree in biology from Rutgers University in New Jersey. She is licensed by the State of New York to practice acupuncture and traditional Chinese herbology, and is certified by the National Certification Commission for Acupuncture and Oriental Medicine. Check out Aimee's latest book, Yes You Can Get Pregnant: Natural Ways to Improve Your Fertility Now and into Your 40s