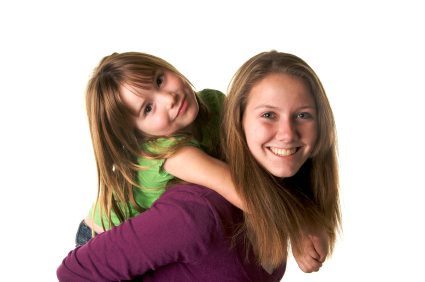 Finding a caregiver for your children is one of the biggest decisions you will ever make, and whether you choose au pair, day care or nanny, you will need to make an assessment of your family values, lifestyle, schedules, and budget.
This webinar will give you insider tips on how to know if you are ready to be a host family, help you understand the matching process, interview strategies, and how to transition someone new to your family.
The webinar is presented by Karen Hurley, Director of Corporate Relations, Cultural Care Au Pair



After registering you will receive a confirmation email containing information about joining the Webinar.