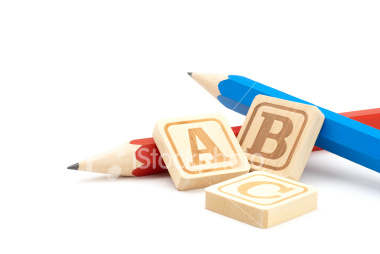 Perfect for parents of preschoolers as well as anyone who will be the parent of a preschooler!
We will be discussing the fundamental skills a preschooler needs in order to be successful with handwriting. Learn about how infant development impacts a child's ability to succeed in future handwriting endeavors. Specific treatment activities will be discussed so that participants will immediately be able to assist their children.
This webinar will be presented by the founder of WebOT4Kids, Helene Korn, a pediatric occupational therapist with over 13 years' experience. The presentation will consist of 45 minutes of content followed by 15 minutes of live question and answer with the presenter.
All registrants will receive further instructions upon registering via Eventbrite.