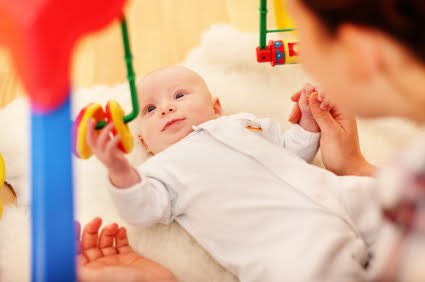 Perfect for parents of infants and toddlers. We will be discussing the most important job that children have-playing!. Learn about the different types of play that children engage in. We will discuss the developmental milestones associated with play. Appropriate toys/games for this age group will also be discussed.
This webinar will be presented by the founder of WebOT4Kids, Helene Korn, a pediatric occupational therapist with over 13 years' experience. The presentation will consist of 45 minutes of content followed by 15 minutes of live question and answer with the presenter.
All registrants will receive the login information upon registering via Eventbrite.