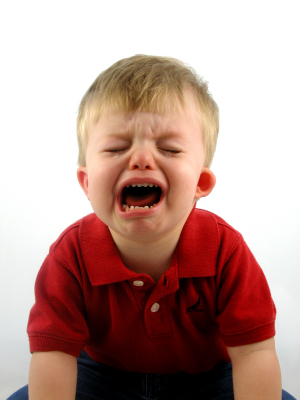 Once children hit preschool age there is much more limit-testing and a desire to be independent.  If you're wondering what this is all about — and how to best navigate your childs' big emotional reactions while fostering a sense of independence and healthy self-esteem — this webinar is for you.
We will discuss the effective use of praise, rewards, and incentives, how to deal with a temper tantrum, as well as positive strategies for discipline.
This webinar is presented by Janeen Hayward, founder of Swellbeing.
All registrants will receive the login information upon registering via Eventbrite.