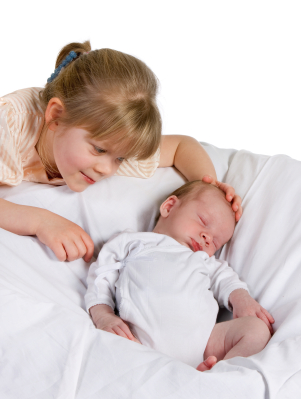 Welcoming a new baby into the family is a joyous occasion, though it often presents a roller coaster of emotions for the soon-to-be big brother or sister. If you are looking for some guidance on concrete ways to prepare your older child(ren) for the arrival of a baby — this webinar is for you.
We will discuss tips and strategies to lovingly reassure your child as your belly swells and the birth date draws closer. We'll also cover how to handle various reactions to the baby in the weeks and months following the birth or adoption.
This webinar is presented by Janeen Hayward, founder of Swellbeing.
All registrants will receive the login information upon registering via Eventbrite.