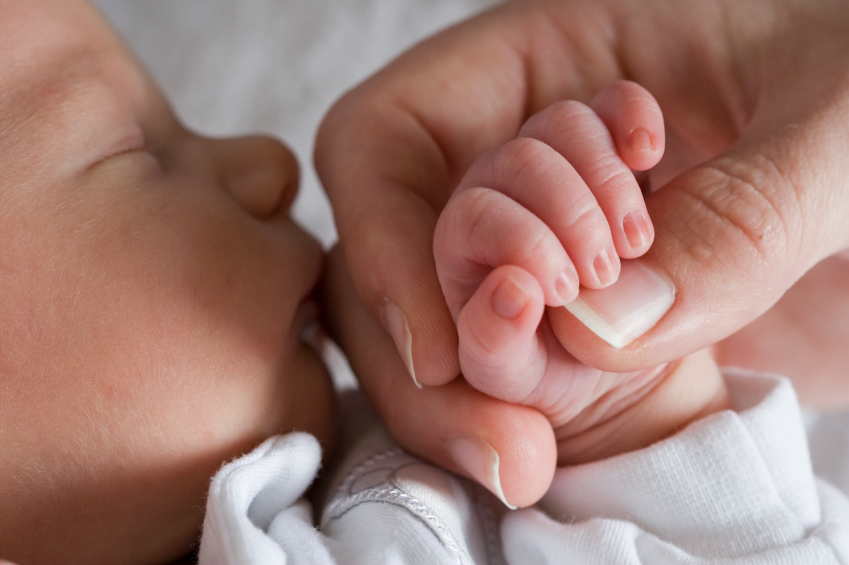 Perfect for parents of newborns, infants and toddlers. We will be discussing the pertinent sensory systems and their relationship to optimal functioning in the infant and toddler population. Examples of common deficit areas and how to handle them at home will be discussed in detail. Ideas on how to make your playroom sensory friendly will also be discussed.
The webinar will be presented by the founder of WebOT4Kids.com; Helene Korn, a pediatric occupational therapist with over 13 years experience. The presentation will consist of 45 minutes of content followed by 15 minutes of live question and answer with the presenter.
All registrants will receive the login information upon registering via Eventbrite.