Traveling with a baby is an exercise in logistics. You'll be considering what to bring, how much you will really need to take along, and the skill of getting through a 6–hour flight or car ride seamlessly! Luckily, a baby's needs are pretty simple. It basically entails eating, sleeping and changing diapers!  It's all a matter of being prepared for all eventualities. 
Setting up your Destination

Whether you're going to visit family in the next state or planning on dipping your toes in the Caribbean Sea, you need to ensure that your destination is set up for "Baby" success.   A good option is to ship some of your necessities ahead of time. Diapers, formula, wipes and even a pack and play crib, if your destination doesn't provide one. These items can definitely be placed in the back of the car, but if you're traveling via plane or train, it may be too much to haul. 
For those non-nursing moms. formula is particularly important as the brand you use may not be stocked at your destination, especially if you're traveling abroad. Switching formula brands may not be such a great idea as it can cause babies to experience an upset stomach or even an allergic reaction. 
Dress for success
Spitting up is par for the course for babies whether you're en route to Paris or driving to grandma's house and therefore stock up on those stretches and bibs. It may be worthwhile as well to layer your baby with an additional stretchy.  This way if they do spit up excessively, all you need to do is peel off the first one and voila: all clean! 
Babies need to be kept warm but beware of overheating. Here again, layering may be a good option. If you're in a vehicle in cold weather, remember, a bundle me in a car seat is no no!  It can result in malfunctioning retention straps, in the event of an accident. Better to bring extra blankets to cover them with. 
Be Armed with this Essential
Freeing up your hands with a baby carrier is super convenient when traveling through airports, train stations or any other destination. Easy maneuvering is the name of the game! 
Diaper bag Essentials

Formula, bottles and baby food/snacks for babies that are on solids. 

 

Diapers. It is better to carry a few more

than you would think you need

. You never know!  Pack in the wipes and some bags for the dirty diapers. 

 

Extra change of clothing

is

a must! Always anticipate accidents – especially when you're on the road!

A few toys to distract. Ideally those that are attached to the car seat so they can't get lost.

 

An extra pacifier or 2 if your baby uses one. You don't want to experience the nightmare of losing it half way through your journey!

 

Burp cloths and an extra blanket.

 
Important information parents need to k
now when traveling with babies

Firstly, babies need passports. You can't fly with your baby without one. Even when traveling in the country, you will want proof of age if you are opting not to buy them a seat because they are under the age of two. Some airlines can be sticky about it and the fewer hassles you have, the better. 
Speaking of seats, if you are taking a long flight, you may want to buy a seat for your baby. This can make your flight a whole lot more relaxing and enjoyable. Do be aware that car seats need to be FAA approved.  
If you can't spring for business class, consider buying access to the VIP services of your airline. Many airlines, including Delta and American provide them.  You can get everything from curbside greeting, front of the line security check access, as well as VIP lounge accessibility and electric cart rides to the gate.  
However you travel, make sure you prepare yourself wisely. Proper planning can save you from lots of unnecessary stress. Safe travels! 
---
Shira Stein is the baby gear expert at PishPoshBaby. PishPoshBaby.com is a leading retailer of baby strollers and baby gear, and the boutique of choice for thousands of families. PishPosh Baby features only the very best in the baby gear industry backed up by reviews, facts and advice for parents who are lost in the whirlwind of baby gear. We stay on top of industry trends and are always looking for innovative products that will make life for parents just a bit easier. As parents ourselves, we understand how important it is to choose the right gear for your family and lifestyle. Learn more about PishPosh Baby here. 
Like what you read? JOIN the Mommybites community to get the latest on FREE online classes, parenting advice, events, childcare listings, casting calls & raffles, and our Parents With Nannies Facebook group. SIGN UP NOW!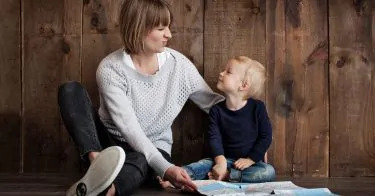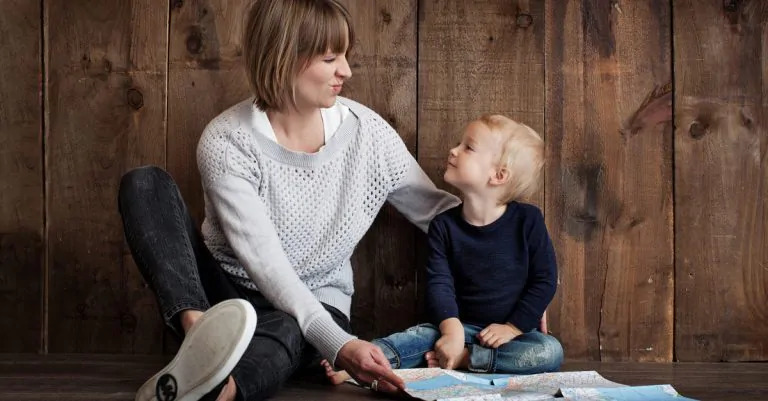 Read Next | Find a Great Nanny in and around New York City