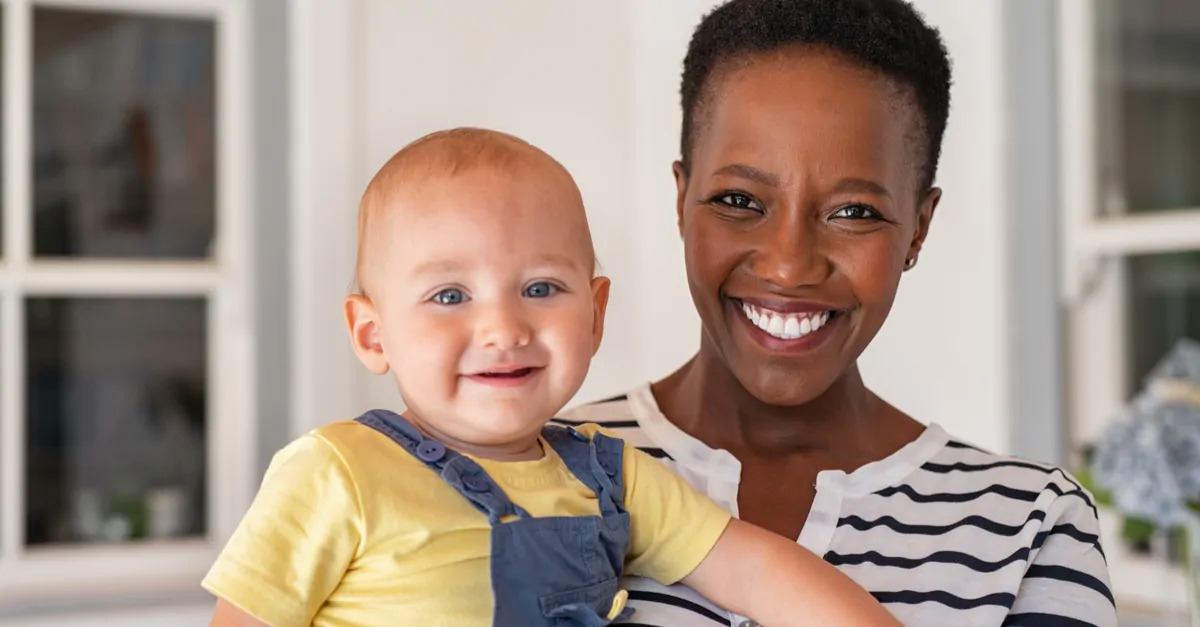 If daycare just isn't your thing, you'll need to find a caregiver to come to your home to take care of your kids. When it comes to deciding on a full-time care provider for your kids, your two main options are a nanny or an au pair. And in New York City, you'll see plenty of both. While these two types of child care providers are similar, they're not the same. If you've ever wondered about the difference between a nanny and an au pair, we're here to set the record straight. Let's look at some of the main differences.
Salary and Benefits of a Nanny vs. Au Pair
We can all agree that the cost of childcare is quite a financial burden no matter where you live. But in the Big Apple? It's simply astronomical. With full-time nannies pulling in salaries upwards of $1,000 a week, choosing an au pair can be a decidedly less expensive alternative. According to an article in the New York Times, the average weekly salary for an au pair in NYC is around $355, which equates to a savings of nearly $2,500 per month over hiring a full-time, live-in nanny.
Hiring a nanny means that you will be hiring a household employee and that means you will become an employer. Understand what your responsibilities are when it comes to your role as an employer, including how to address wages, taxes, and HR laws.
Read Next | This Is How to Sponsor a Nanny for a Green Card
Scheduling Differences between Nannies and Au Pairs
While both a nanny and an au pair can be live-in resources, there are some basic differences when it comes to scheduling. Au pairs are always live-in care providers since they're away from their home countries. But despite that, most maintain a strict 45-hour weekly schedule. The schedule doesn't have to the be same each week as long as you don't expect your au pair to work more than 45 hours. In addition, an au pair typically isn't expected to perform household duties like cleaning, laundry or cooking, unless these pertain directly to the child in their care.
While a live-in nanny is significantly more expensive than an au pair, you'll undoubtedly get more for your money. Nannies are often available for many more hours than au pairs are, and tasks like household duties, transportation for your children and errand running can all be written into the nanny contract, as long as both parties agree to the terms.
Read Next | These are the Tax Breaks You'll Get When You Hire a Summer Nanny Legally
Nanny vs. Au Pair—Integration into Your Family
How to make an au pair happy? Treat her as part of the family. Remember, au pairs tend to be young adults between the ages of 18 and 26, and most are living outside of their home country for the first time without any friends or family. For that reason, you may find that an au pair has a greater expectation to become integrated into your family life than a nanny would.
Nannies can be any age, from young adults to those approaching grandparenthood, and often have an established social network. Thus, they'll expect to be treated more as an employee than a family member. On the flip side, remember that au pairs are on assignment for a much shorter time than nannies—typically only one to two years—while a nanny can stay with your family for any amount of time. Your kids may enjoy a great bond with a nanny who stays with your family as they grow up.
Background/Experience
In a city like New York, it may just take a quick scan of your social network to find a highly recommended nanny that was employed by a family you trust, and that's a great feeling. You get the sense of security that comes with having a glimpse into your nanny's performance.
Of course, when it comes to an au pair, you definitely won't have this benefit. In fact, oftentimes you won't even have the opportunity to meet your future au pair until she's standing on your doorstep ready to begin work. Admittedly, this can be quite an awkward situation, but if you're willing and able to approach it with an open mind, it can work quite well. And remember, even though you may not have personal insight into your au pair's background and qualifications, you can rest assured that her sponsoring agency has done their homework to ensure she's a qualified caregiver.
Like what you read? JOIN the Mommybites community to get the latest on FREE online classes, parenting advice, events, childcare listings, casting calls & raffles, and our Parents With Nannies Facebook group. SIGN UP NOW!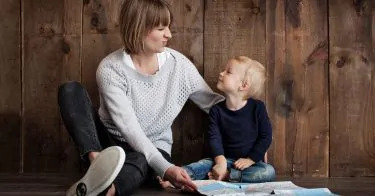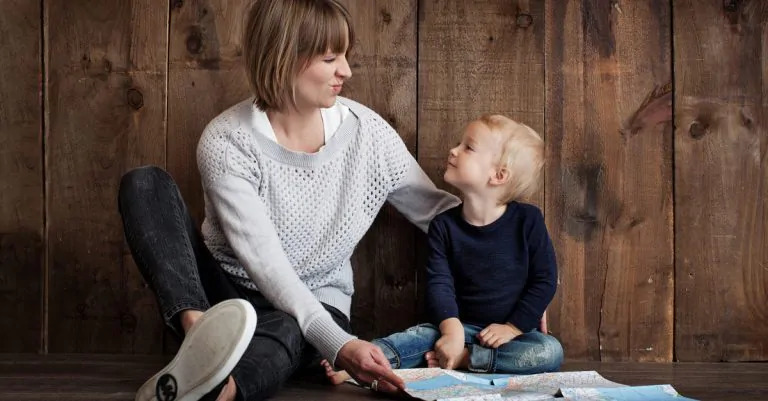 Read Next | Find a Great Nanny in and around New York City
---

Christin Perry is a freelance writer and editor living in the DC area. She specializes in the lifestyle genre and her writing has been published by The Knot, The Bump, and LittleThings.com.
---