For most parents, finding a nanny you love is the most critical part of your search. Whether you found the right agency to help you, used an online platform like Mommybites nanny board, or you spent months going through hundreds of resumes on your own. The good news is you found her! But once you find her, how do you keep her? Everyone you meet might want to steal your nanny. What will separate you from the herd?
Most people understand that a happy employee equals a happy workplace, but lines can blur when you have someone working in your home. In an article entitled "Keep Your Friends Close, But The Nanny Closer," Beverley Turner says, "I was known to stand in the kitchen discussing overtime hours while bleaching my moustache." We know how you feel. Your nanny sees you at your best and your worst, and sometimes it can be hard to maintain boundaries.
The Help Company and Mommybites have helped thousands of families find the perfect nanny for their family. View our nanny relationship tips below.
Construct a contract
We assist our clients in drafting a contract before their nanny begins working with them. This can include daily duties, weekly schedule, salary, overtime, vacation days, sick days, paid holidays, and benefits. It's also helpful to include household rules and policies that your family abides by. Most likely this contract will not cover every question, so be sure to go over this face to face. If there are things that need to be changed/added down the road, have a discussion and ask for feedback.
Speaking of benefits, offer them!
While realizing everyone has a budget, there are cost-effective ways to offer benefits. You can begin this conversation by asking your nanny what they expect. Offering health insurance can be an important benefit. In addition, making sure that your nanny has paid vacation, sick days, and holidays, helps her to feel like a valued professional. Think of the way a corporation structures their employee benefit package. Vacation and holidays support a healthy balance between work and personal life. Taking a break is good for everyone.
Hold frequent reviews
(Quarterly) This can include salary changes, job performance, areas for improvement, and a bonus system. You can also evaluate your nanny on her childcare performance. Talk to your nanny and let her know if you think she is providing enough activities for your child, adequate social interactions, and properly handling discipline situations.
Provide job perks
The little things count. Offering your nanny transportation money, treating her to a manicure, gym membership, entertainment tickets, or even a small gift card goes a long way. Small gestures show how much you appreciate the work she does.
Offer professional development
Encourage your nanny to start a playgroup with other local nannies. Offer to send her to a cooking class, or child development class. Make sure to ask her how she is enjoying it. Let her know you are interested in what she is learning.
Most of all, nannies want to feel like they are respected and appreciated by the family with whom they work.  And, this relationship is a two-way street! The most successful placements are with families and nannies that have open communication and mutual respect.

Article By Laura Maggied, The Help Company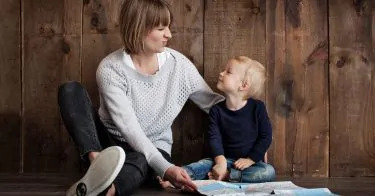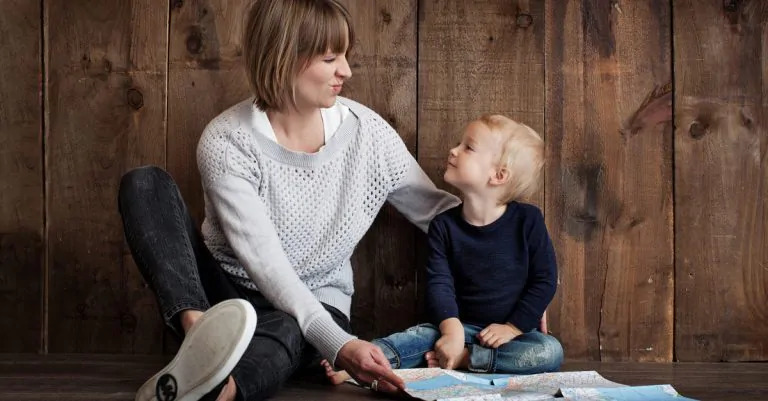 Read Next | Find a Great Nanny in and around New York City
Like what you read? JOIN the Mommybites community to get the latest on FREE online classes, parenting advice, events, childcare listings, casting calls & raffles, and our Parents With Nannies Facebook group. SIGN UP NOW!