Are your kids getting enough exercise? Children's health organization Nemours recommends that children between ages 6 and 17 get a minimum of 60 minutes of physical activity every day. Spring, when the weather starts to warm up and kids find themselves itching to go outside, is an excellent time to encourage your kids to get more exercise. Here are five tips to help motivate your children toward more physical activity.
Buy active toys.
When a birthday or another spring holiday, like Easter, rolls around, consider buying toys that encourage physical activities. Jump ropes, scooters, bikes and balls all inspire kids to be physically active. As a side benefit, these toys are items kids often want, so you will be giving them a treasured plaything.
Active toys can be simple, like a ball, or they can be complex, like a playground for the backyard. Try to hone in on your children's interests to buy something that will appeal to them — but look for active options for the kids in your life.
Make activity a family event.
One of the reasons so many American children struggle to enjoy playing outside is because they do not see their parents enjoying outdoor playtime. Don't just send the kids outside for some fresh air and exercise. Go outside with them! Make outdoor playtime something that the entire family enjoys together.
When you do it as a family, a trip to the park becomes a treasured adventure. Grab a Frisbee or soccer ball to toss and kick around. Take a walk together, giving the kids the chance to ride scooters or bikes if they wish. Then, end up with some playtime at the park's playground.
Often, adults view exercise as another thing on the "to do" list. Children need to view it as fun and exciting. By making it a family activity, it becomes less of a chore and more of an enjoyable event.
Read Next | Keeping Kids Active For Better Health
Learn to work with the weather.
Don't let weather ruin your outdoor playtime. While you don't want to go outdoors in a true storm, you can enjoy outside play in the rain with some rain boots and raincoats. In fact, rain play can be some of the most memorable types of play for your kids. Splashing in puddles is universally appealing, and you can make quite the masterpiece with some sidewalk chalk and water on a rainy day.
Is it windy? Grab a kite and some friends and take to the skies. Is it swelteringly hot? Turn on the sprinkler or fill a wading pool. Weather is rarely an excuse for not enjoying some outside fun, and some types of weather can actually make outside time a little more fun.
Work with children's interests.
An organized sport is a great way to enjoy some active fun, but many parents make the mistake of signing their children up for any and every sport instead of looking to learn more about their interests. Try to find a sport that sparks the child's interests, and then pursue it with gusto.
Consider signing your kids up for an overview type camp that exposes them to several sports to help learn the various skills and techniques. In addition, horseback riding, dog agility training and even bowling can be physically active, but do not necessarily fit the normal "sports" line of thinking.
Have an active family game night.
Do you have regular family game nights? Consider making them more active. Grab some flashlights and head outside for flashlight tag. Play a game of charades, but do it outside on the deck so you have more space. Play a family game of hide and seek through the backyard.
The key to helping your children enjoy outdoor activities is to make it a natural part of your daily life. With these five ideas, you can make this spring the time that your family truly embraces a lifetime of active fun.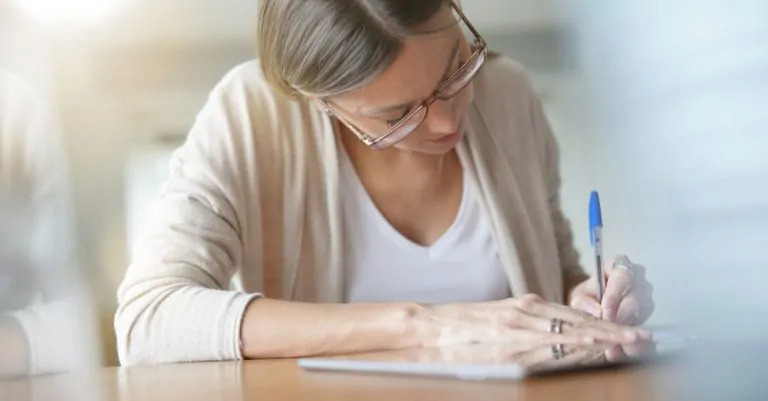 Read Next | Agreement Terms You Should Include in Your Nanny Contract
---
David Reeves is Marketing Manager of Superior Playgrounds, a playground manufacturer headquartered in Georgia. The company designs outdoor play structures for specific age groups, offering customizable, safe equipment sets with components including bridges, slides and more.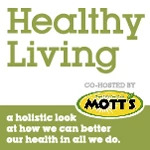 * Healthy Living is section of our website co-hosted by Mott's. Mott's has compensated Mommybites to be a partner in this awesome Healthy Living section on our website. This partnership does not influence the content, topics or posts made on this blog. We always give our honest opinions, findings, beliefs, or experiences on all topics, products, and services.
The views and opinions expressed on this blog are purely the blog contributor's. Any product claim, statistic, quote or other representation about a product or service should be verified with the manufacturer or provider. Writers may have conflicts of interest, and their opinions are their own.
Like what you read? JOIN the Mommybites community to get the latest on FREE online classes, parenting advice, events, childcare listings, casting calls & raffles, and our Parents With Nannies Facebook group. SIGN UP NOW!